This year's hack was something different.
Before the hack we mapped the problem space at our first Discovery Jam (write-up coming soon).
Then at the weekend hack jammers shared what they learnt with the hackers. And so together they came up with project ideas that met real human needs.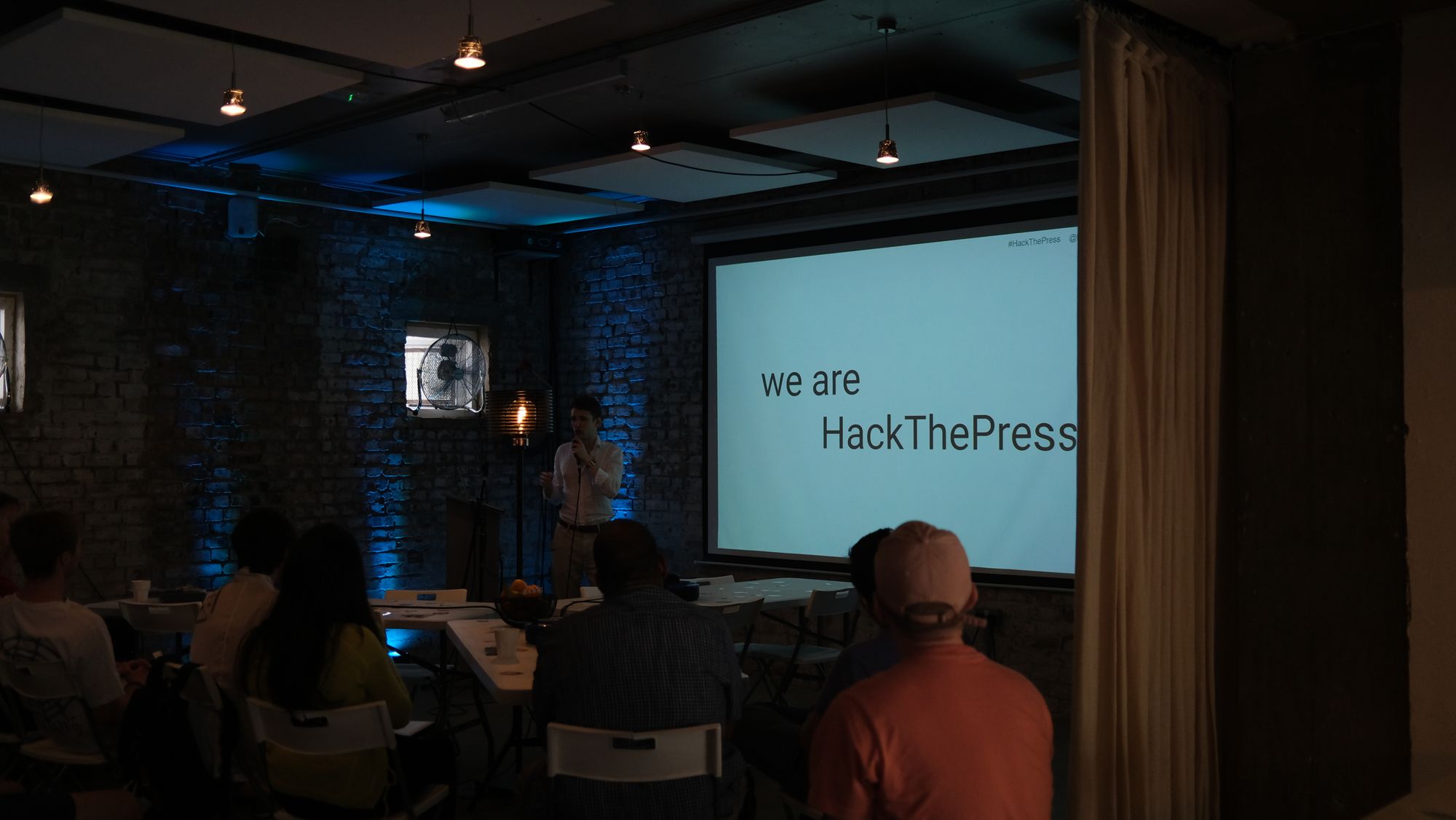 The projects used AI to unlock solutions that were previously impossible. We even found ourselves using 'BullshitBotBotBot' when someone made a questionable claim about tube strikes during drinks.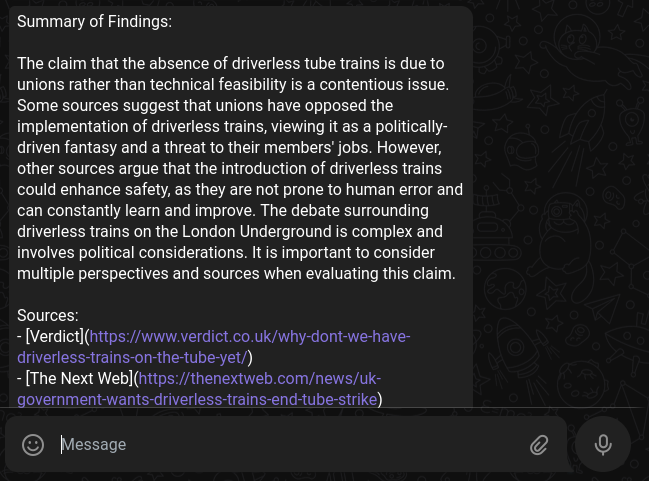 The projects
Realige: Identify if an image is AI-generated
Summary: We have utilized advanced machine learning algorithms and computer vision to create a tool that automatically analyzes and classifies images, identifying generated photo.
Demo: (Currently under review)
Team: Timur.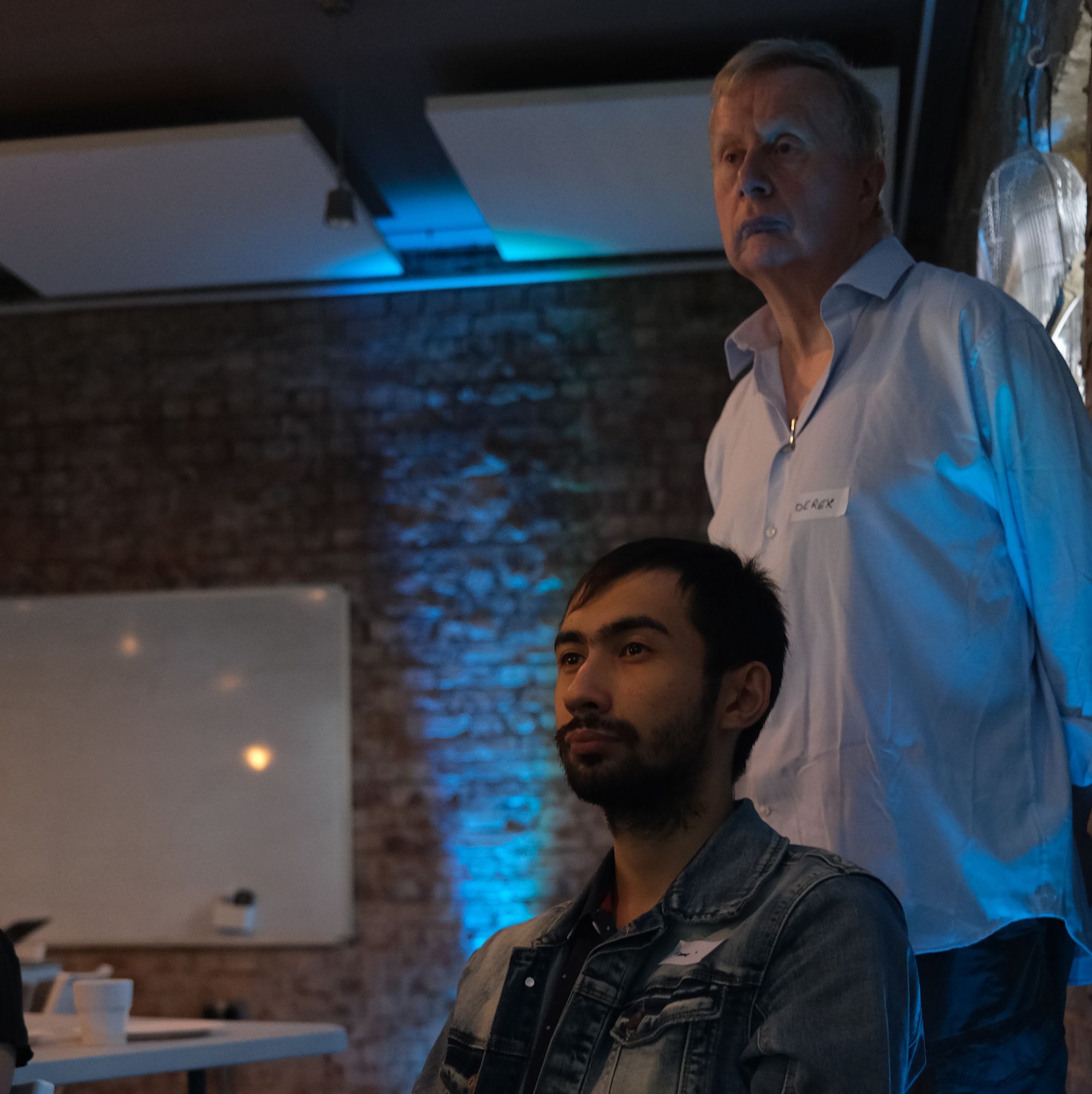 Spectacular Storyteller: Personalised news articles as birthday gifts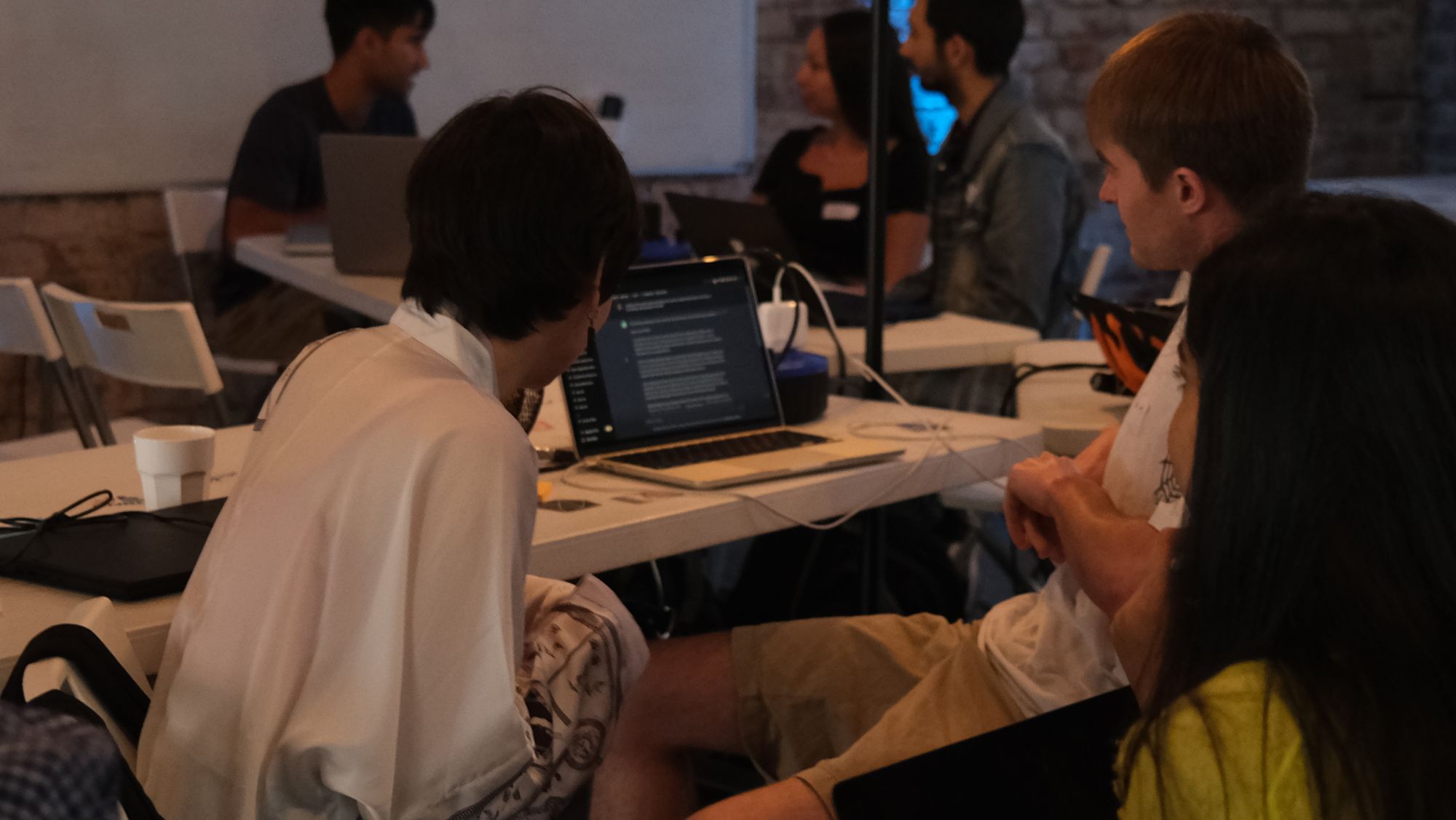 BullshitBotBotBot: Assess spurious claims in group chats
Summary: Provides an interface to use AI to expedite the collating of information to make a balanced judgement of the facts of a specific discourse
Team: Lawrence, Jason, Ben, Mel, Ted, Steph, Rob, Claudia, Abhishek.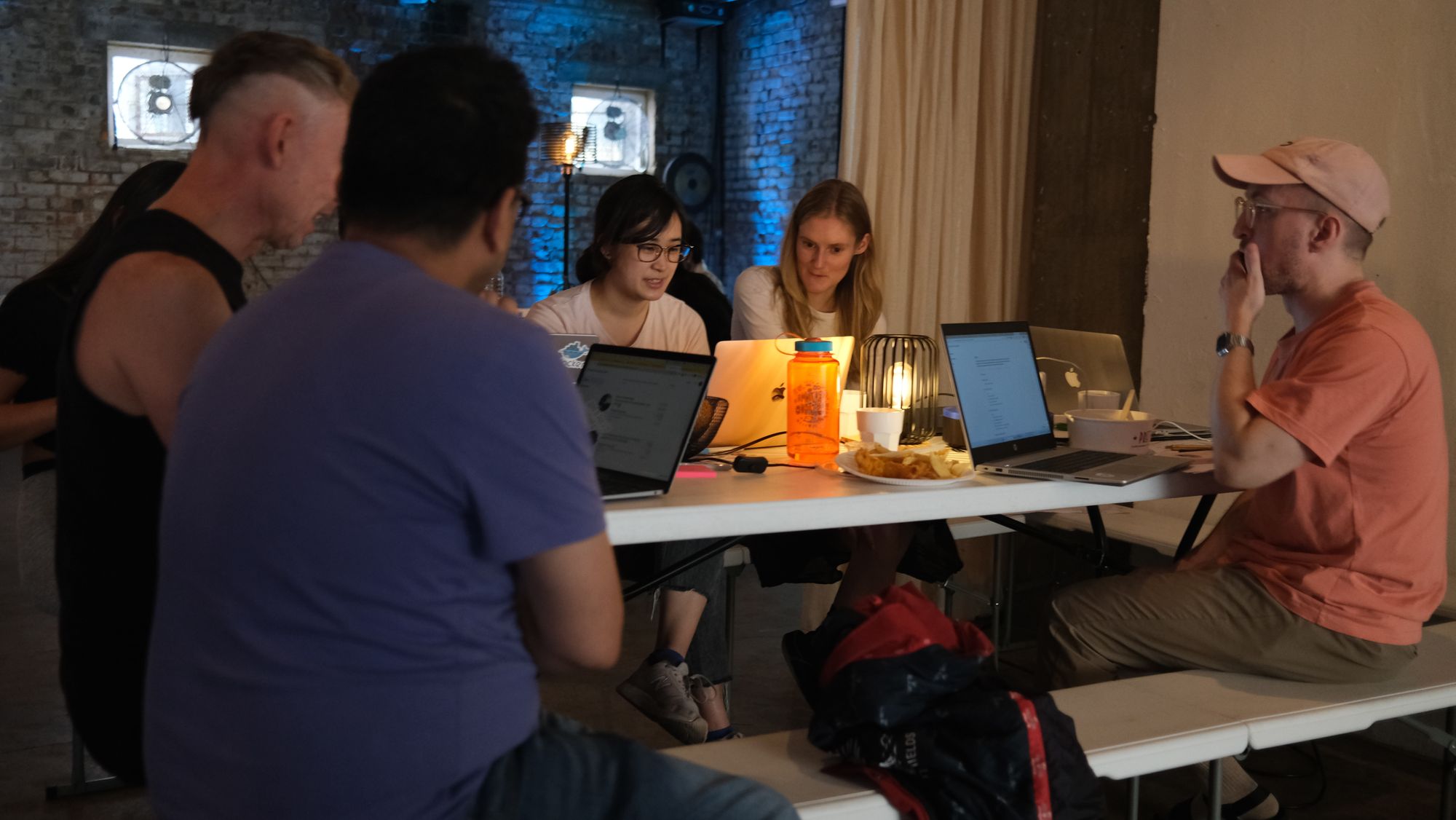 See you at the next event!
Until then see the photo album here.